The essential combination for your success!
A double dose of energy! Sync combines hajoona Balance and hajoona Performance in a practical bundle that makes you truly unstoppable. The two perfectly coordinated products offer complementary effects. Balance restores your body's equilibrium and increases your level of focus for everything you need to get done, while Performance delivers a decisive boost for absolute top efficiency.

Daily focus, power and health thanks to two perfectly coordinated products.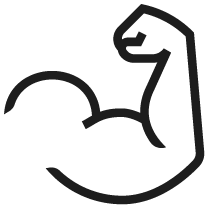 Performance Boost. Focus. Inner Strength.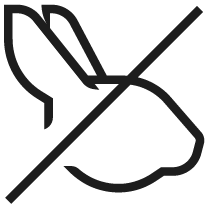 Without animal testing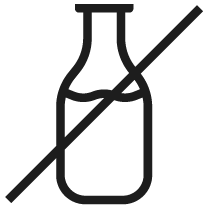 Lactose free

Vegan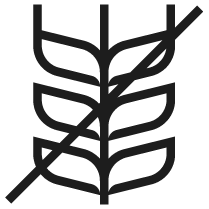 Gluten free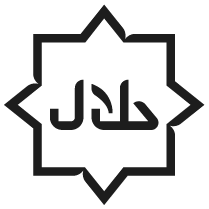 Halal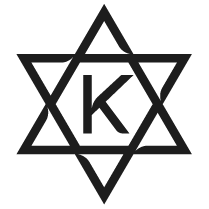 Kosher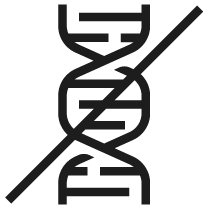 GMO free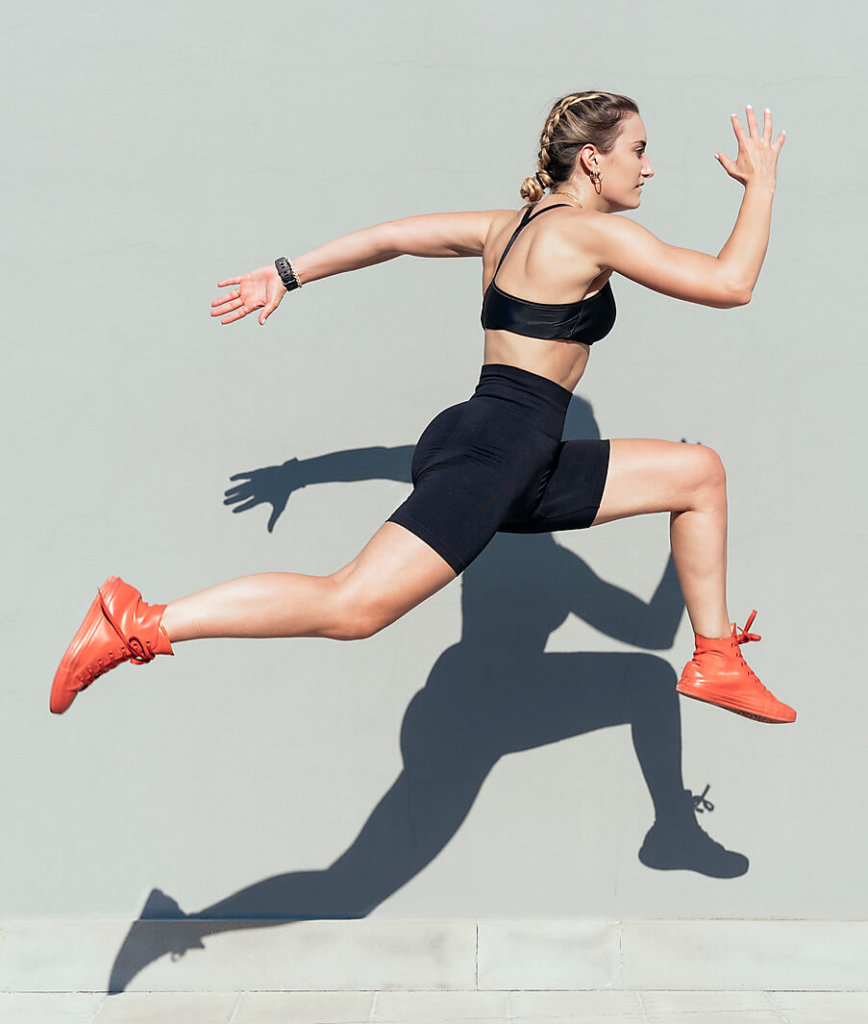 For the ultimate boost & inner balance.
With our hajoona Sync bundle you are fully prepared for everything! Use the concentrated power of the four Chinese medicinal mushrooms, which give you focus, clarity and power. In addition, your immune system and your mental balance will be strengthened. hajoona Sync is the power duo for your high performance lifestyle!
Nutritional value/content
hajoona Balance
per 100 g
per 7.5 g (= 150 ml)
Energy
1511 kJ
111 kJ
361 kcal
27 kcal
Fat
11 g
0.8 g
of which saturates
8.7 g
0.7 g
Carbohydrates
43 g
3.2 g
of which sugars
5.6 g
< 0.5 g
Protein
17 g
1.3 g
Salt
0.61 g
0.05 g
Nutritional value/content
hajoona Performance
per daily dose (5g)
% NRV*
Cordyceps extract
1 g
**
of which are polysaccharides
0.3 g
**
Prickly-pear extract
1 g
**
of which are betalains
0.5 mg
**
of which is indicaxanthin
0.3 mg
**
Inulin
3 g
**
Pantothenic acid
1.5 mg
25%
Folic acid
50 μg
25 %
Vitamin B12
0.625 μg
25 %
L-Carnitin
10 mg
**
*Nutrient Reference Values / Percentage of the nutrient reference values (NRV) according to EU Regulation 1169/2011 **No NRV available
hajoona Balance
Green Coffee with lingzhi, maitake, hericium & acai
Ingredients: Soluble coffee extract, coconut milk powder, green coffee extract (12 %), acai extract (8 %), cocoa, rice protein, acidifying agent: calcium carbonate, L-choline hydrogen tartarate, maitake extract (Grifola frondosa, 2.5 %), reishi extract (Ganoderma lucidum, 2,5 %), hericium extract (Hericium erinaceus, 2,5 %), kidney bean extract
Instant powder for preparing a beverage.
hajoona Performance
Nutritional supplement with cordyceps, prickly pear extract, inulin and vitamins

Ingredients: Inulin, cordyceps extract (standardized to 30 % polysaccharides), prickly pear extract, calcium D-pantothenate, pteroylmonoglutamic acid, methylcobalamin
Consumption recommendation:
Pour the contents of a sachet into 150 ml of hot, not boiling, water (approx. 65 °C) and drink at least 15 minutes before breakfast on an empty stomach. Add milk to taste. Excessively hot water can lead to flocculation (without any effect on product quality). The valuable natural ingredients can sink to the bottom, so the drink should be stirred occasionally.

A balanced diet and a healthy lifestyle are important. Store out of the reach of children. Contains caffeine. Not recommended for children and pregnant women (56 mg caffeine per recommended daily dose). Store sealed sachets at room temperature (max. 25 °C) away from direct sunlight and moisture.
Consumption recommendation:
Add one sachet per day to your hajoona Balance Green Coffee or dissolve into 150 ml of hot water (approx. 65 °C). Never take more than the daily specified dosage.
This product is not a substitute for a varied diet. Keep out of reach of children. Store sachets closed, at room temperature (max. 25 °C), away from direct sunlight and protected from moisture.
You can enjoy hajoona Balance and hajoona Performance best together in one cup.
Disclaimer — We hereby expressly distance ourselves from all statements or healing promises (including those made by our team partners) that concern our products. In general, health claims made on foods are prohibited unless they are approved by the European Commission. All statements made here have been adapted to the so-called "Health Claims Regulation" and comply with current legislation. We would like to provide our prospective customers with more detailed information on the products, their ingredients, and their effects by referring to sources and completed studies, but for the above-mentioned reason we must also make customers aware of alternative information options. We recommend books by independent doctors, naturopaths and professionals such as the book "Ling-Zhi – King of Medicinal Mushroom".
The perfect match for you.