The key to unlocking your full potential!
If you want to achieve extraordinary things, you need to give it your all, whether in sports or in your career. High-quality, perfectly coordinated nutrition is an absolute must especially for people with a high-performance lifestyle. After all, you can't expect to deliver top performance unless you give your body the support it needs.
hajoona Performance was developed specifically for this purpose. Its main ingredient is the vital mushroom cordyceps sinensis, which supports optimal oxygen transport on a cellular level and therefore helps the body maintain accelerated, efficient performance over a longer period of time. In combination with high-quality inulin extracted from chicory, it flawlessly supplies your microbiome and can therefore reduce stress and support your immune system – which in turn has a positive impact on regeneration.
For maximum performance in everyday life and sports.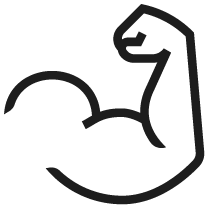 Performance Boost. Power. Regeneration.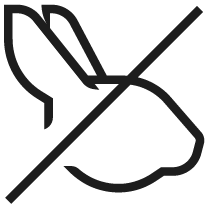 Without animal testing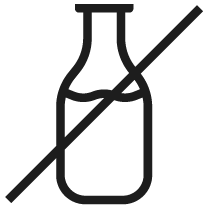 Lactose free

Vegan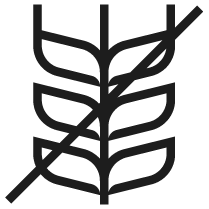 Gluten free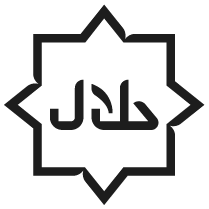 Halal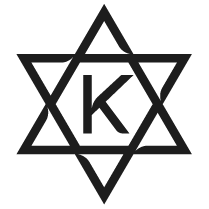 Kosher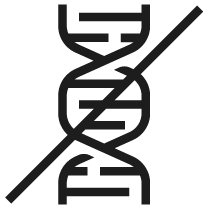 GMO free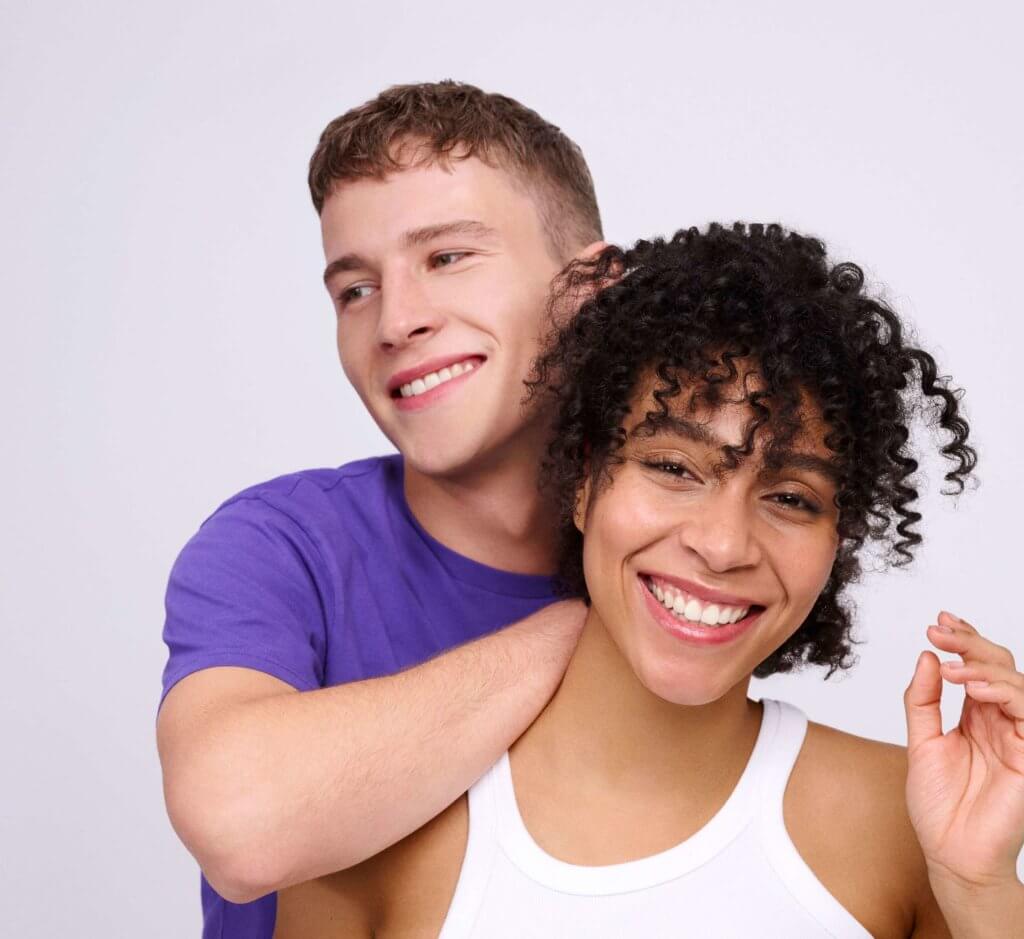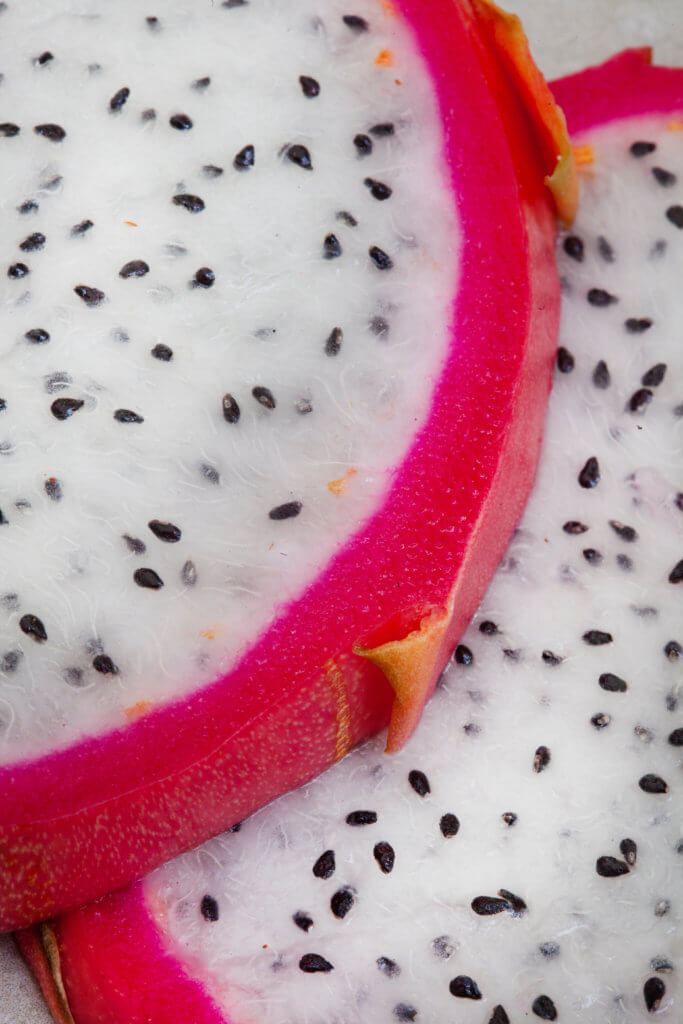 Power Boost und Stress-Level Balance.
The most important ingredient in the complex formula of hajoona Performance is cordyceps sinensis, an extremely rare mushroom from China that has been well known for its invigorating effect for centuries and is also said to have a very positive impact on the libido. Prickly pear has developed quite a reputation as a fat burner and adds another key aspect to hajoona Performance's range of effects. It stimulates your metabolism and thus supports you along your path to your target weight. hajoona Performance is rounded off to perfection with the addition of folic acid, inulin, and vitamins B5 and B12, which increase overall performance and noticeably boost well-being throughout the day.
Especially in combination with your hajoona Balance coffee hajoona Perfomance is really a turbo.
| Nutritional values/Contents | per daily dose (5g) | % NRV* |
| --- | --- | --- |
| Cordyceps extract | 1 g | ** |
| of which are polysaccharides | 0.3 g | ** |
| Prickly-pear extract | 1 g | ** |
| of which are betalains | 0.5 mg | ** |
| of which is indicaxanthin | 0.3 mg | ** |
| Inulin | 3 g | ** |
| Pantothenic acid | 1.5 mg | 25% |
| Folic acid | 50 μg | 25 % |
| Vitamin B12 | 0.625 μg | 25 % |
| L-Carnitin | 10 mg | ** |

*Nutrient Reference Values / Percentage of the nutrient reference values (NRV) according to EU Regulation 1169/2011 **No NRV available
Nutritional supplement with cordyceps, prickly pear extract, inulin and vitamins

Ingredients: Inulin, cordyceps extract (standardized to 30 % polysaccharides), prickly pear extract, calcium D-pantothenate, pteroylmonoglutamic acid, methylcobalamin
Consumption recommendation:
Add one sachet per day to your hajoona Balance Green Coffee or dissolve into 150 ml of hot water (approx. 65 °C). Never take more than the daily specified dosage.
This product is not a substitute for a varied diet. Keep out of reach of children. Store sachets closed, at room temperature (max. 25 °C), away from direct sunlight and protected from moisture.
Disclaimer — We hereby expressly distance ourselves from all statements or healing promises (including those made by our team partners) that concern our products. In general, health claims made on foods are prohibited unless they are approved by the European Commission. All statements made here have been adapted to the so-called "Health Claims Regulation" and comply with current legislation. We would like to provide our prospective customers with more detailed information on the products, their ingredients, and their effects by referring to sources and completed studies, but for the above-mentioned reason we must also make customers aware of alternative information options. We recommend books by independent doctors, naturopaths and professionals such as the book "Ling-Zhi – King of Medicinal Mushroom".
Perfect match for you.