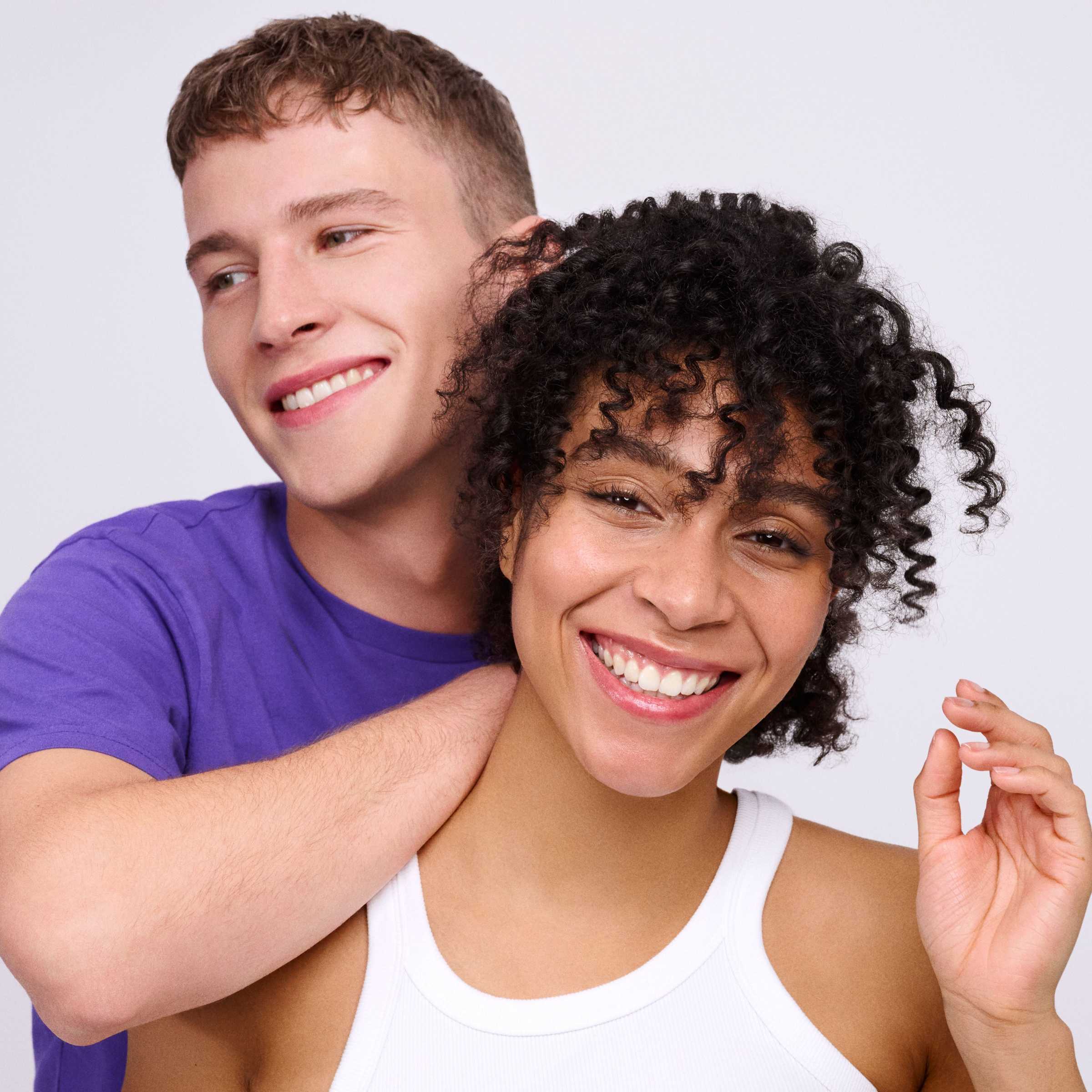 Healthy together
Discover a community that will help you achieve your goals.

Body Restart cure:
Start to shine now!
Boost the effect of our products with the comprehensive Body Restart health program and become a member of our unique community.
hajoona makes it possible for you to lead a healthy and fulfilling life even in our hectic, modern world. We've developed an especially simple and yet highly effective health program that will allow you to take full advantage of the potential of our products and experience a whole new physical awareness in record time. Body Restart.
The basic idea behind Body Restart is to use and combine the different components of the hajoona Complete box over a period of four weeks, allowing them the time necessary to unleash their maximum effects. In addition to concrete instructions on how to use the products, we also provide you with suitable recipes, fitness videos, and complementary explanations that will guide you and support you on your path to a healthier body and mind.

You will be accompanied not only by our experts, but also by the 2,000+ members of our Body Restart community, who are either participating in the program with you or have already completed it – some of them more than once. Together you can encourage each other, share tips and experiences, and celebrate successes.
Interested? Then get in touch with your hajoona partner or with us.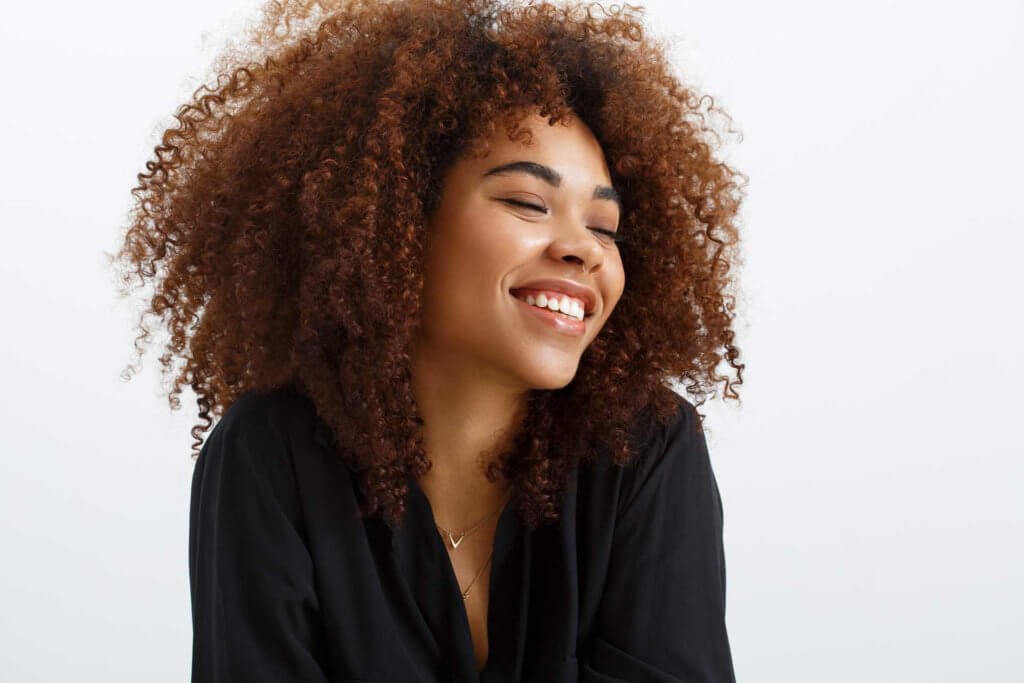 Reset your body.
The intestine is one of the most important organs in your body and is responsible for absorbing nutrients, producing and regulating hormones, and cultivating and maintaining your immune system.
hajoona Reset is the perfect start for your Body Restart cure: the two-phase principle gently cleanses your intestines and then sustainably rebuilds them with 32 highly dosed active bacteria strains. This allows your body to better absorb and use all the important vitamins, minerals, and trace elements.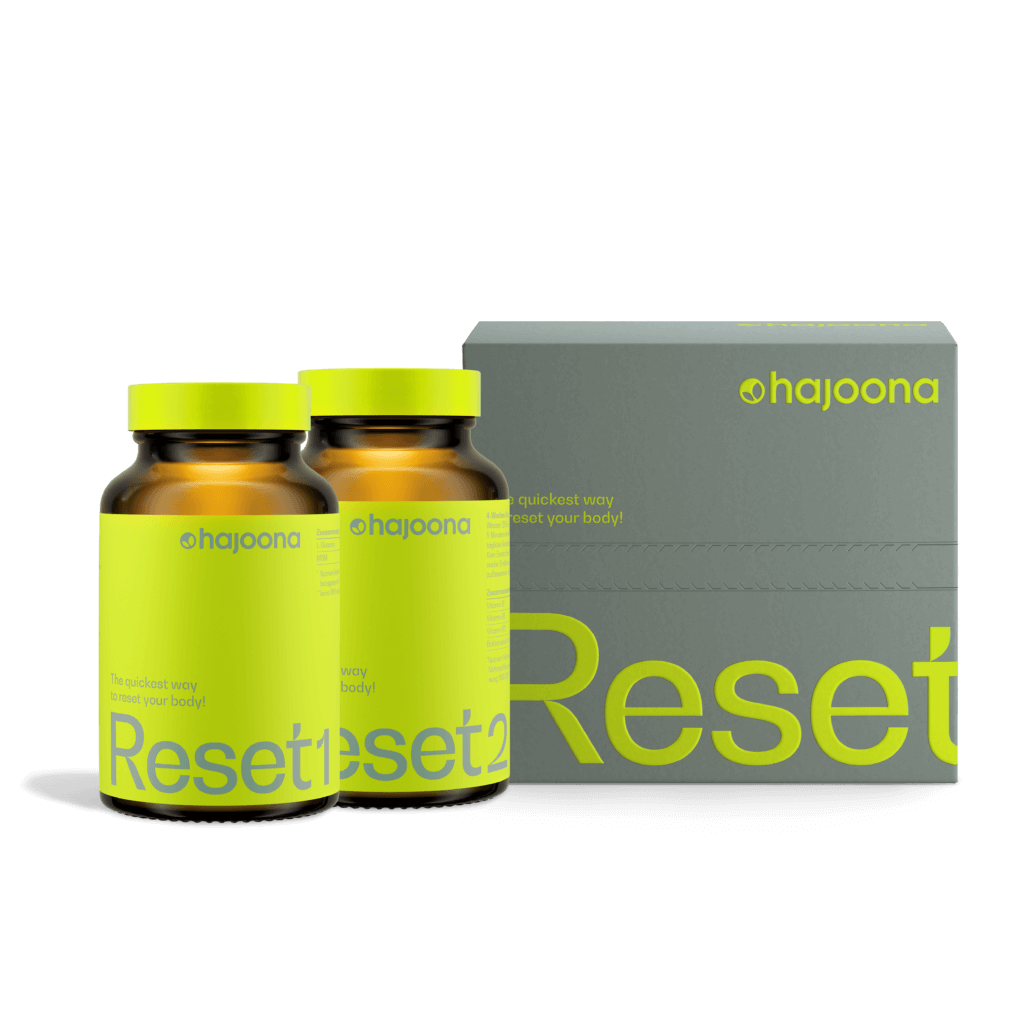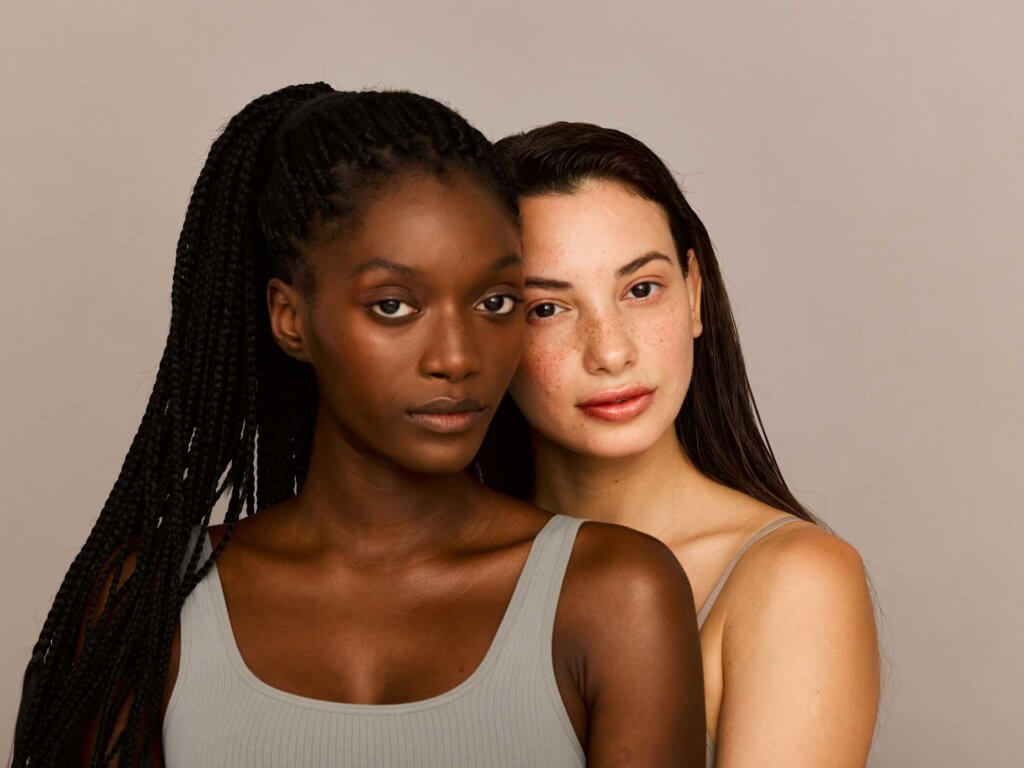 Better together!
Make an appointment with friends, neighbors and colleagues for a hajoona Body Restart party to start an effective and sustainable weight loss program together. Of course, everyone pursues individual goals, but exchanging experiences with Body Restart tips, recipes, and exercises is fun and motivates you to stay the course. A hajoona Body Restart mentor supports you. Just fill out the contact form and off you go!
Stay in the know.
Subscribe to our newsletter to get all the information about products and promotions at first hand.