The perfect start to your perfect day!
With hajoona Balance, you can restore your body's equilibrium in the morning and ensure mental clarity. This unique combination of green coffee beans and three traditional Chinese medicinal mushrooms decrease inflammation in the body and thus reduce stress levels. Calcium, amino acids, and proteins from rice and kidney beans ensure that all cellular processes function seamlessly, make your body work easier, and help you reach your weight loss goals.

Feel yourself awake, detox your body and find your way back to focus and mental strength.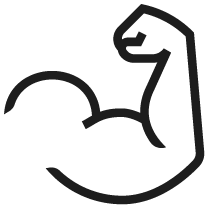 Weight Loss. Focus. Inner Balance.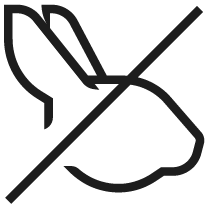 Without animal testing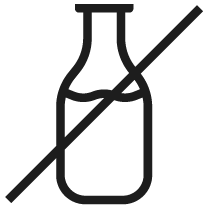 Lactose free

Vegan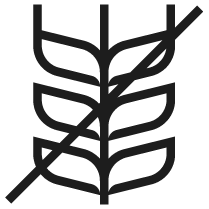 Gluten free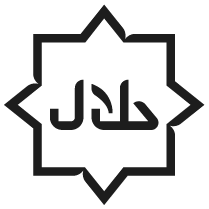 Halal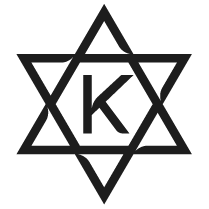 Kosher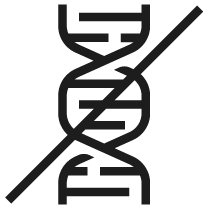 GMO free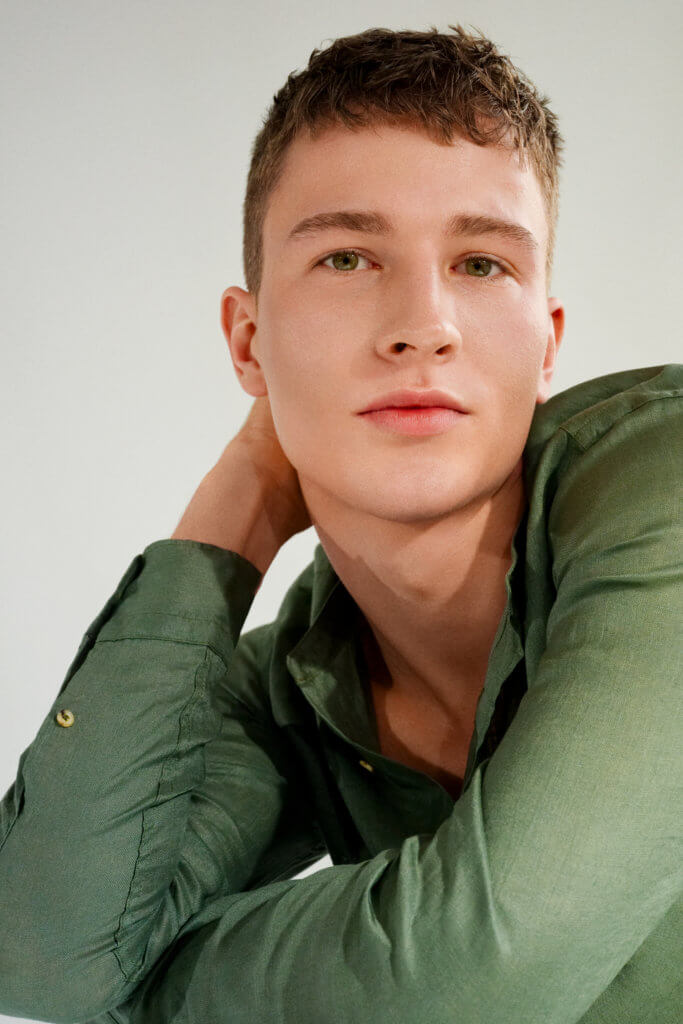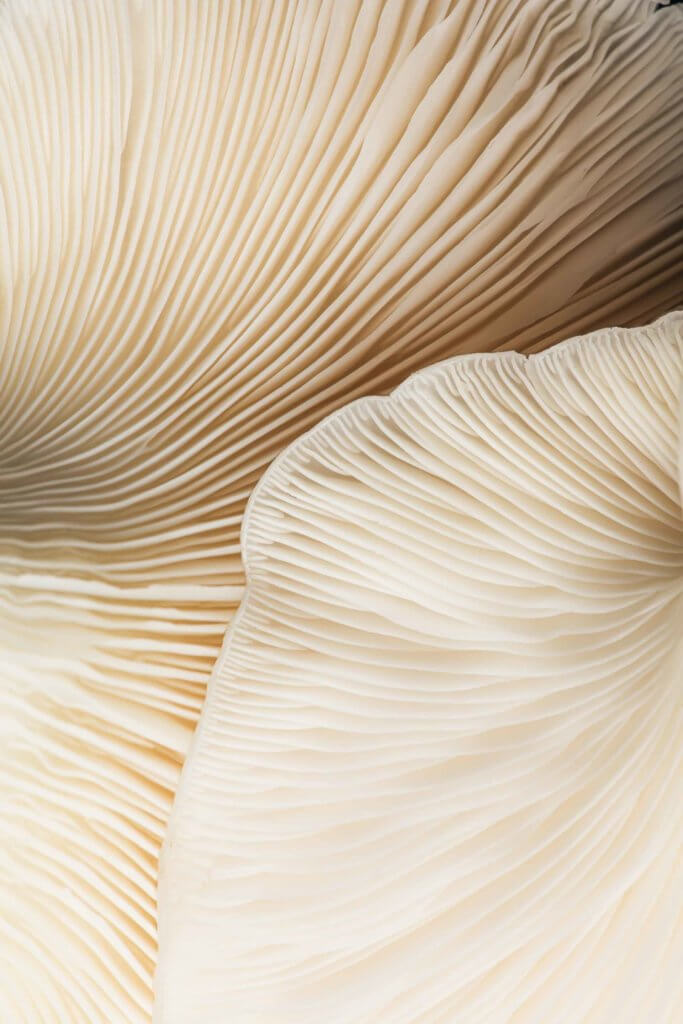 Kickstart your day!
For centuries, three vital mushrooms – lingzhi, maitake, and lion's mane – have been an important component of traditional Chinese medicine and, particularly in combination, modulate the body, maintaining perfect balance. As a precursor to serotonin, the tryptophan in maitake mushrooms regulates mood and appetite. The active ingredients of lion's mane regenerate the nervous system and ensure mental focus and clarity. Ling Zhi, in TCM the "mushroom of immortality", strengthens the immune system.
Another unique ingredient in hajoona Balance are green, unroasted, and dried coffee beans. Because these contain much more chlorogenic acid than conventional coffee, they support lipid metabolism in the liver, which makes them especially helpful when it comes to effectively controlling body weight.
| Nutritional value/content | per 100 g | per 7.5 g (= 150 ml) |
| --- | --- | --- |
| Energy | 1511 kJ | 111 kJ |
| | 361 kcal | 27 kcal |
| Fat | 11 g | 0.8 g |
| of which saturates | 8.7 g | 0.7 g |
| Carbohydrates | 43 g | 3.2 g |
| of which sugars | 5.6 g | < 0.5 g |
| Protein | 17 g | 1.3 g |
| Salt | 0.61 g | 0.05 g |
Green coffee with lingzhi, maitake, hericium & acai
Ingredients: Soluble coffee extract, coconut milk powder, green coffee extract (12 %), acai extract (8 %), cocoa, rice protein, acidifying agent: calcium carbonate, L-choline hydrogen tartarate, maitake extract (Grifola frondosa, 2.5 %), reishi extract (Ganoderma lucidum, 2.5 %), hericium extract (Hericium erinaceus, 2.5 %), kidney bean extract
Instant powder for preparing a beverage.
Consumption recommendation:
Pour the contents of a sachet into 150 ml of hot, not boiling, water (approx. 65 °C) and drink at least 15 minutes before breakfast on an empty stomach. Add milk to taste. Excessively hot water can lead to flocculation (without any effect on product quality). The valuable natural ingredients can sink to the bottom, so the drink should be stirred occasionally.

A balanced diet and a healthy lifestyle are important. Store out of the reach of children. Contains caffeine. Not recommended for children and pregnant women (56 mg caffeine per recommended daily dose). Store sealed sachets at room temperature (max. 25 °C) away from direct sunlight and moisture.
Disclaimer — We hereby expressly distance ourselves from all statements or healing promises (including those made by our team partners) that concern our products. In general, health claims made on foods are prohibited unless they are approved by the European Commission. All statements made here have been adapted to the so-called "Health Claims Regulation" and comply with current legislation. We would like to provide our prospective customers with more detailed information on the products, their ingredients, and their effects by referring to sources and completed studies, but for the above-mentioned reason we must also make customers aware of alternative information options. We recommend books by independent doctors, naturopaths and professionals such as the book "Ling-Zhi – King of Medicinal Mushroom".
The perfect match for you.