The foundation of your wellbeing!
hajoona Vitality is full of vitamins, minerals, trace elements, and antioxidants, it provides the body with everything it needs and therefore supports the healthy function of numerous essential systems such as immune defense, metabolism, and the heart and circulation. Taken on a daily basis, it effectively protects cells from oxidative stress, helps maintain hair, nails, and bones, and can pro-mote exceptionally healthy, restful sleep.
Your Best-In-One Daily. Everything your body needs in just one portion a day.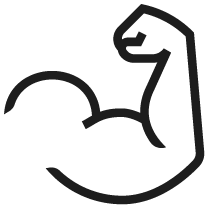 Energy. Vitality. Protection.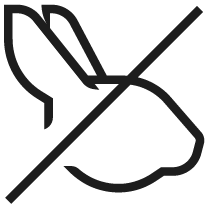 Without animal testing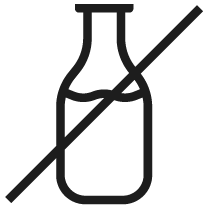 Lactose free

Vegan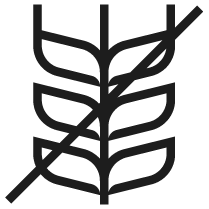 Gluten free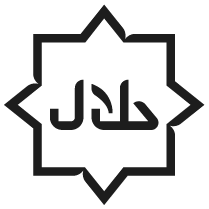 Halal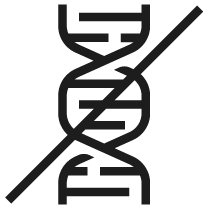 GMO free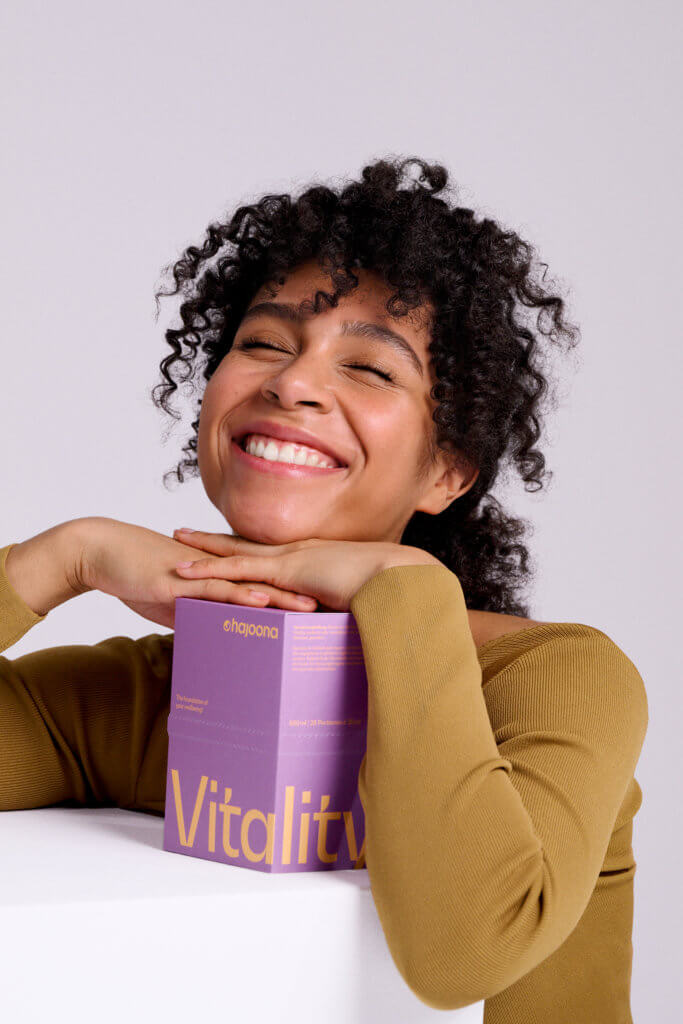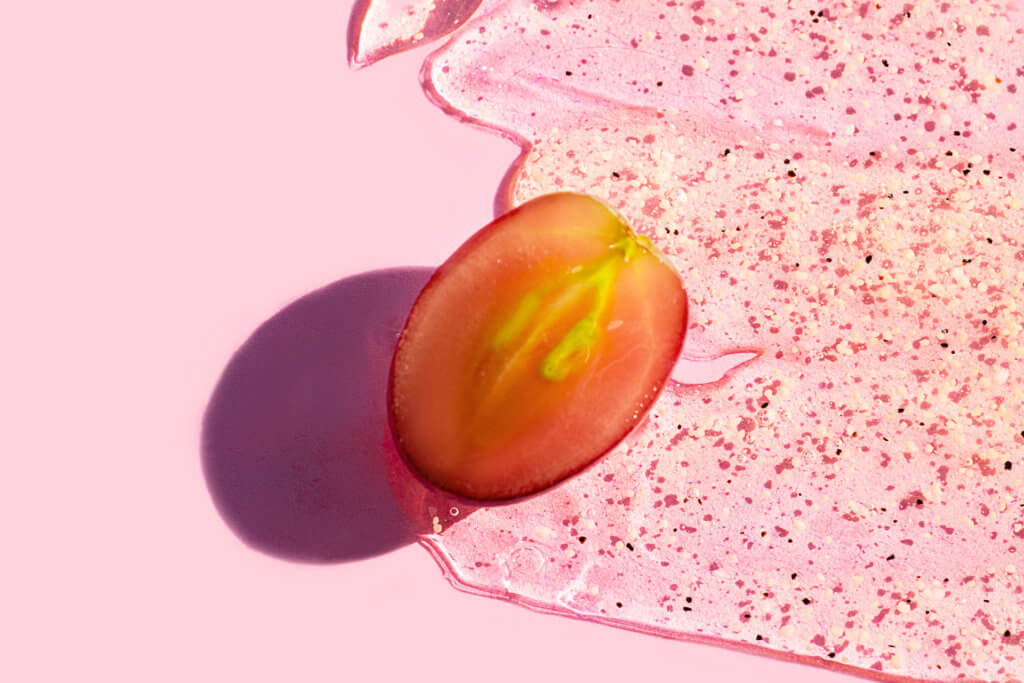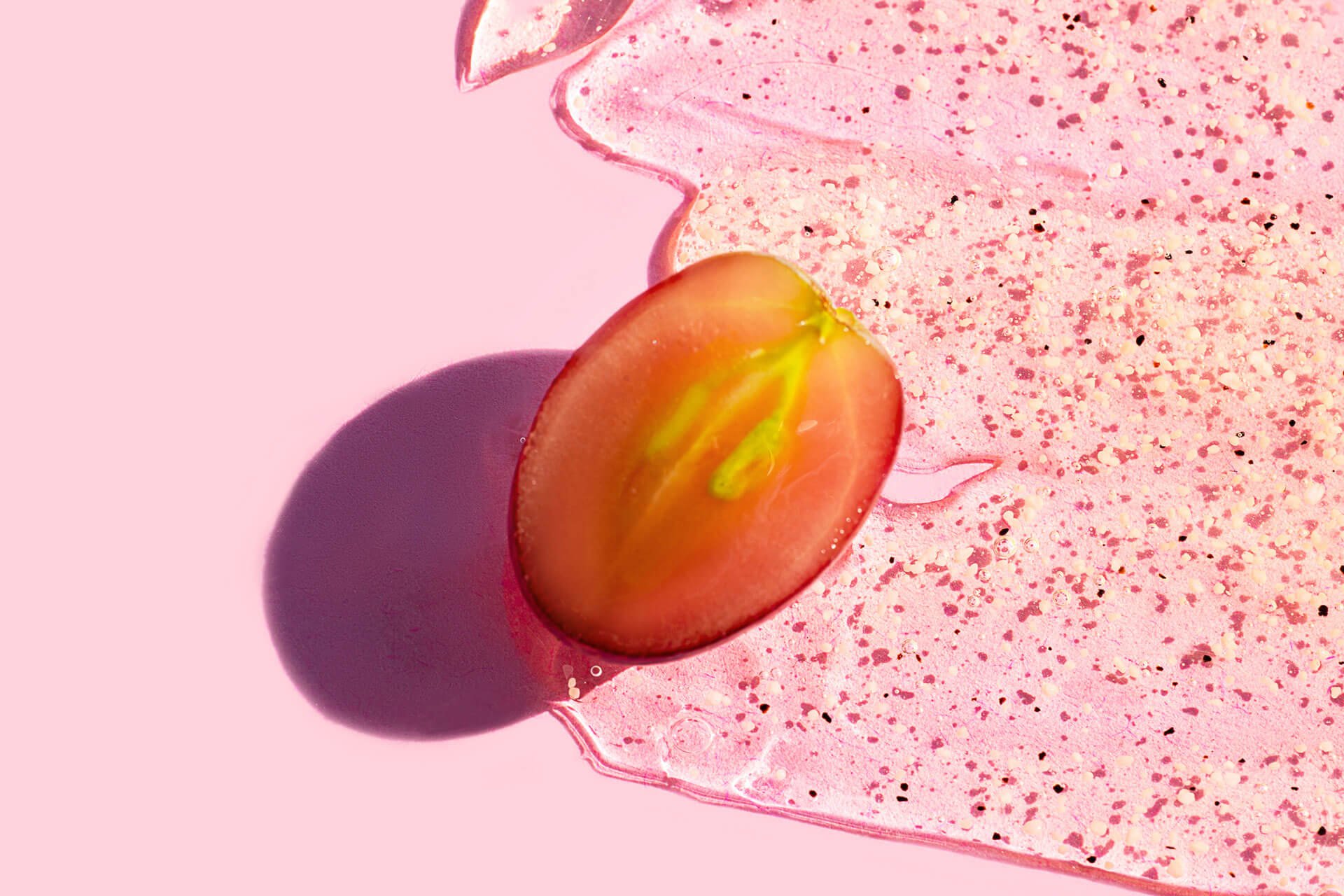 Vital protection for your body.
The grape seed extract used in Vitality contains a high concentration of OPC, one of the strongest antioxidants, which can effectively protect your body's cells from free radicals and is thought to offer many positive effects in preventive health care. Every 20 ml shot of Vitality contains 240 mg OPC – and thus maximum antioxidative power.
Composition
per daily dose
(20 ml)
% NRV*
Vitamin B1
1.7 mg
155 %
Vitamin B2
2.1 mg
150 %
Niacin
29 mg
181 %
Pantothenic acid
6.3 mg
105 %
Vitamin B6
2.3 mg
164 %
Biotin
136 μg
272 %
Folic acid
272 μg
136 %
Vitamin B12
3,.8 μg
150 %
Vitamin C
160 mg
200 %
Zinc
9.5 mg
95 %
Manganese
1.9 mg
95 %
Selenium
52.2 μg
95 %
Other nutrients
Total polyphenol content
240 mg
***
Ocean Gold® (natural sea mineral brine, concentrated)
32.2 mg
**
L-carnitine
10 mg
**
Coenzym Q10
4.2 mg
**
* Nutrient Reference Values / Percentage of the nutrient reference values (NRV) in accordance with EU Regulation 1169/2011
** No NRV available
*** Total polyphenol content measured by Folin method
Nutritional supplement with chokeberry, pomegranate, herbal extracts, vitamins, minerals and sea minerals
Ingredients: Chokeberry juice (60 %), red grape juice (10 %), apple juice (8 %, from concentrate), pomegranate juice (5 %, from concentrate), black carrot juice (3 %), herb and berry extract (2.5 %) (extracts from verbena, goldenrod herb, lavender flowers, fennel, anise, cistus herb, dandelion herb, birch leaves, peppermint, eyebright herb, lady's mantle, goji berries, blackberry leaves, yarrow herb, ginger root, cinnamon bark, mate leaves, marigold flowers, raspberry leaves, chamomile flowers, rosemary, thyme, artichoke leaves, elderflower, dandelion root, nettle leaves, rose hip, melissa leaves, roselle/hibiscus flowers, marshmallow root, mallow flowers, moringa leaves, sage leaves, buckhorn leaves, centaury, maca root), beet juice (2 %), cranberry juice (1 %, from concentra-te), elderberry juice (1 %, from concentrate), magnesium salts of citric acid, L-ascorbic acid (vitamin C), acerola juice 0.6 %, from concentrate), thickening agent (sodium carboxymethylcellulose, pectin), rose hip juice (0.4 %, from concentrate), zinc citrate, Ocean Gold® (natural sea mineral brine, concentrated), nicotinamide, coenzyme Q10, grape seed extract, beet extract, mangane-se gluconate, sodium selenite, preservative (potassium sorbate), L-carnitine, calcium-D-pantothenate, cyanocobalamin, pyridoxinehydrochloride, thiamine hydrochloride, riboflavin, pteroylglutamic acid, D-biotin
Consumption recommendation:
Open the sachet at the perforation and enjoy hajoona Vitality diluted or undiluted. Best consumed 30 minutes after a meal.
Store the sachets in the fridge and consume within 30 days. The specified recommended daily intake must not be exceeded. Store out of the reach of children. Does not serve as a replacement for a balanced and varied diet and a healthy lifestyle.
Disclaimer
We hereby expressly distance ourselves from all statements or healing promises (including those made by our team partners) that concern our products. In general, health claims made on foods are prohibited unless they are approved by the European Commission. All statements made here have been adapted to the so-called "Health Claims Regulation" and comply with current legislation. We would like to provide our prospective customers with more detailed information on the products, their ingredients, and their effects by referring to sources and completed studies, but for the above-mentioned reason we must also make customers aware of alternative information options. We recommend books by independent doctors, naturopaths and professionals such as the book "Ling-Zhi – King of Medicinal Mushroom".
The perfect match for you.