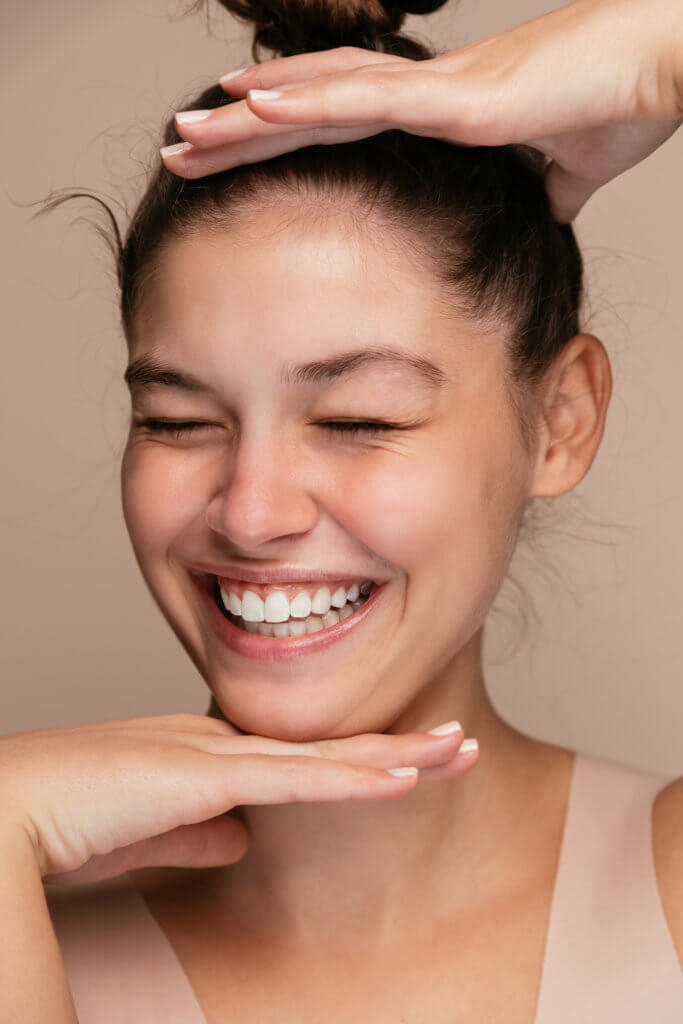 The secret to making your beauty shine!
Whether it's natural radiance, firm, glowing skin, healthy nails, or shiny hair, true beauty comes from within. Every individual is radiant in their own way, which is unique and always perfect. For the rest, we've developed an unrivalled formula.
hajoona Glow replaces your beauty routine with a single swallow of highly concentrated active ingredients.
Your Beauty Revolution from inside. Shine bright!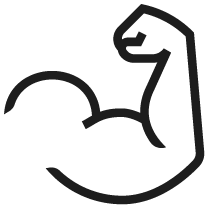 Cell Renewal. Anti-Aging. Beauty Boost.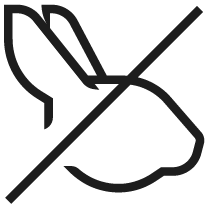 Without animal testing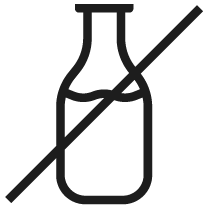 Lactose free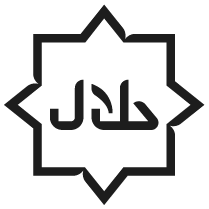 Halal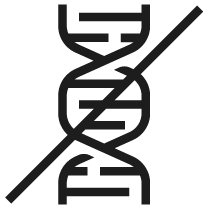 GMO free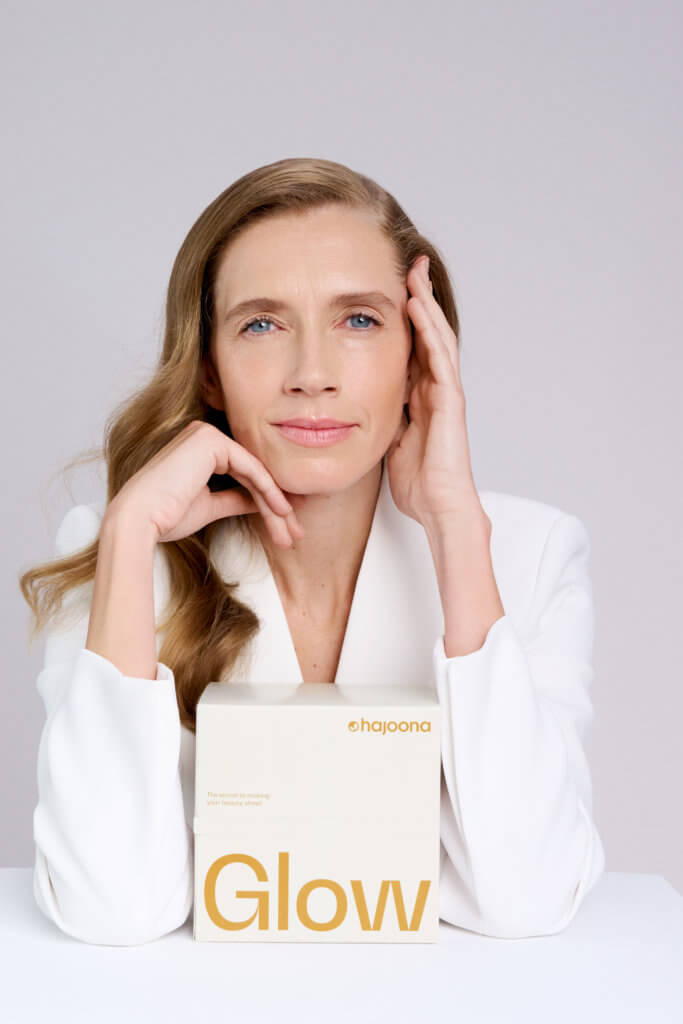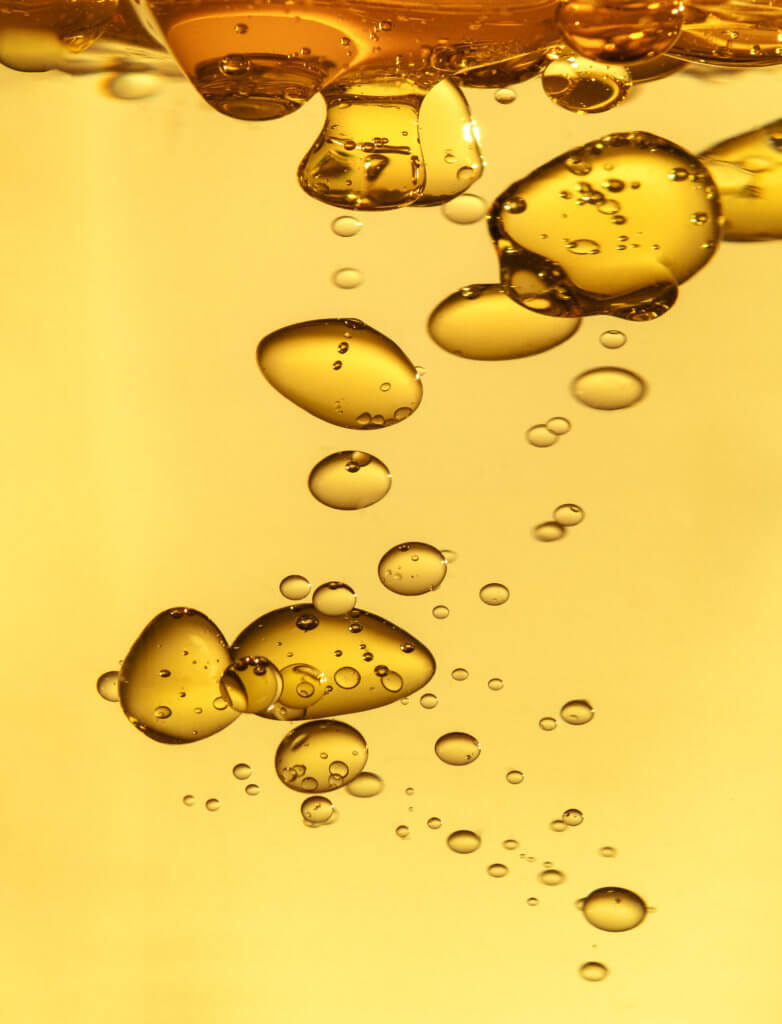 Glow up your life.
High-dosage collagen and hyaluron paired with the antiaging superfood spermidine accelerate cell regeneration and thus slow down the aging process. Together, they provide optimal levels of moisture and leave skin firm, smooth, and radiant. These active ingredients are complemented by high concentrations of vitamin B2, biotin, niacin, and minerals such as copper and zinc, which support the skin's metabolic processes and therefore help you to maintain your vibrant beauty.
Shine bright like a diamond!
| Nutrients | per daily dose (15ml) | % NRV* |
| --- | --- | --- |
| Vitamin B2 | 1.1 mg | 79 % |
| Niacin | 12 mg | 75 % |
| Pantothenic acid | 6 mg | 100 % |
| Biotin | 37.5 μg | 75 % |
| Vitamin C | 60 mg | 75 % |
| Copper | 0.5 mg | 50 % |
| Zinc | 4 mg | 40 % |
| Collagen hydrolysate | 2.777 mg | ** |
| of which are collagen peptides | 2.500 mg | |
| Sodium hyaluronate | 111.1 mg | ** |
| of which is hyaluronic acid | 100 mg | |
| Wheat germ flour | 200 mg | ** |
| of which is spermidine | 1 mg | |
Nutrient Reference Values / Percentage of the Nutrient Reference Values (NRV) according to EU Regulation 1169/2011 ** No NRV available
Allergen information: The ingredients of the product contain allergens that must be labeled per EU Regulation 1169/2011 as they may cause an allergic or intolerance reaction (wheat). Manufactured per GMP guidelines for hajoona GmbH, Heinrich-Fuchs-Straße 94-96, 69126 Heidelberg, Germany.
Nutritional supplement with collagen peptides, hyaluron, spermidine and vitamins
Ingredients: Honeydew melon juice concentrate, collagen hydrolysate (source: beef), passion fruit puree, L-ascorbic acid, wheat germ flour (0.5 % spermidine), sodium hyaluronate (90 % hyaluronic acid), natural flavor, acidifier: citric acid, calcium D-pantothenate, preservative: potassium sorbate, nicotinamide, zinc citrate, copper gluconate, riboflavin, D-biotin
Consumption recommendation:
Take 1 bottle (15 ml) once daily on its own or diluted with water. Shake before use. Not suitable for children and teenagers.
This product is not a substitute for a balanced and varied diet. Do not take more than the daily specified dosage. Store in a closed, cool, dry, location away from light and out of reach of children.
Disclaimer — We hereby expressly distance ourselves from all statements or healing promises (including those made by our team partners) that concern our products. In general, health claims made on foods are prohibited unless they are approved by the European Commission. All statements made here have been adapted to the so-called "Health Claims Regulation" and comply with current legislation. We would like to provide our prospective customers with more detailed information on the products, their ingredients, and their effects by referring to sources and completed studies, but for the above-mentioned reason we must also make customers aware of alternative information options. We recommend books by independent doctors, naturopaths and professionals such as the book "Ling-Zhi – King of Medicinal Mushroom".
The perfect match for you.