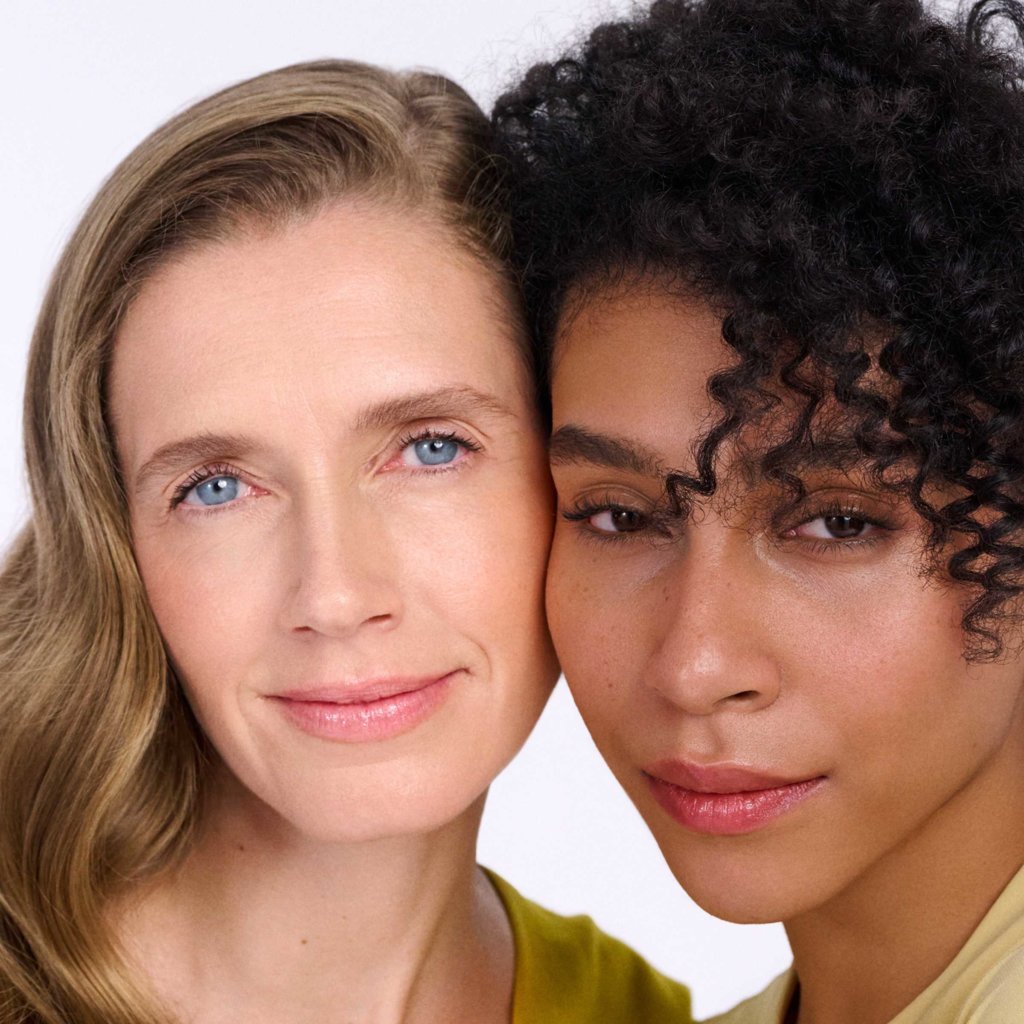 The quickest way to reset your body!
The intestine is one of the most important organs in your body and is responsible for absorbing nutrients, producing and regulating hormones, and cultivating and maintaining your immune system.
With its two-phase principle, hajoona Reset goes one step further:
Reset 1 cleanses the gut with psyllium husks and improves its function with NUTRIOSE soluble fiber, thus strengthening the gut and creating a healthy gut flora. Additional, anti-inflammatory ingredients restore the body's natural balance and regenerate damaged cells.
Reset 2 then further cultivates the gut flora with the aid of 32 high-dosage, active bacterial strains and thus supports the body's immune defense and healthy metabolism, thereby laying the foundation for a general increase in emotional well-being.
Protection and vitality by a healthy and sustainable intestinal flora.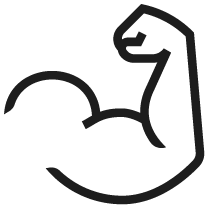 Microbiom support. Immune health. Inner strength.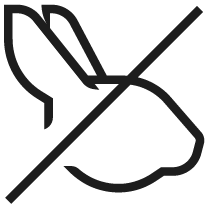 Without animal testing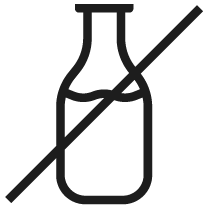 Lactose free

Vegan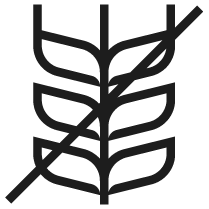 Gluten free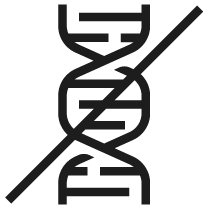 GMO free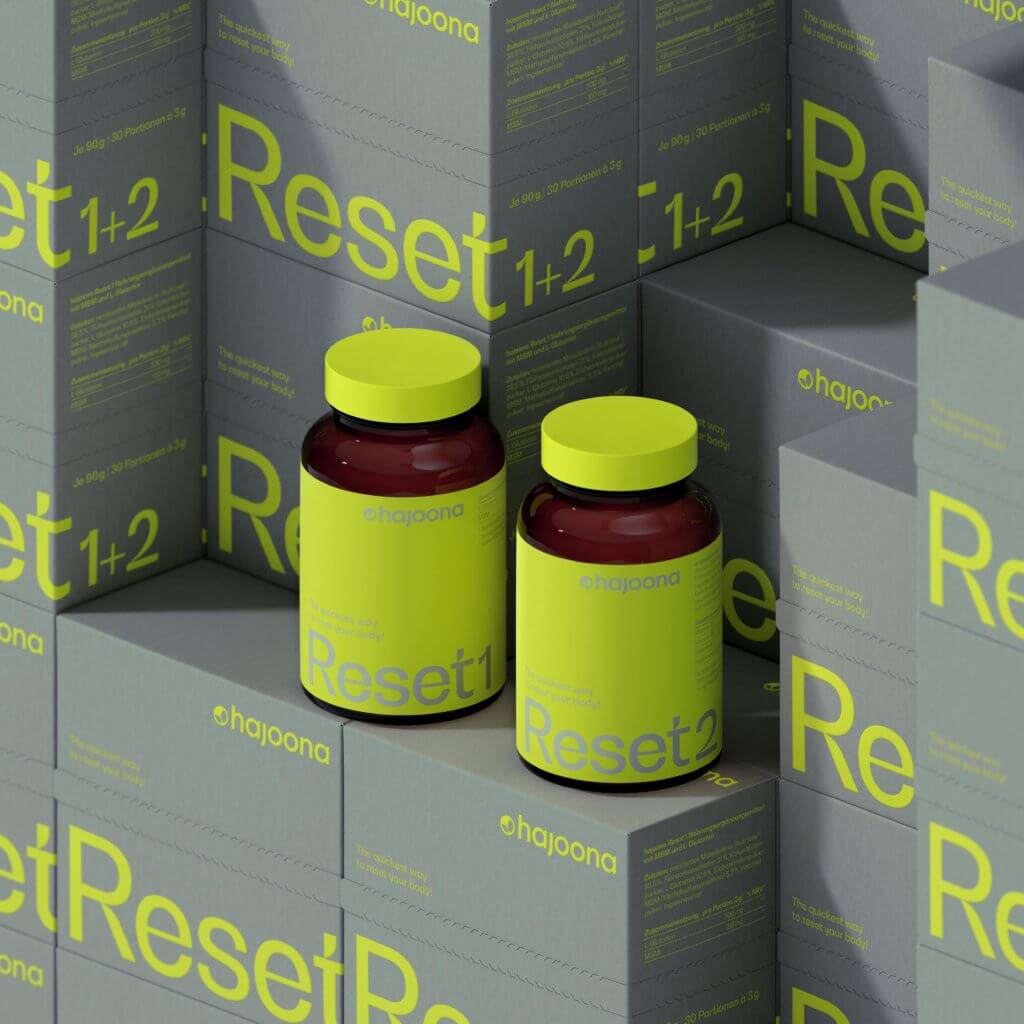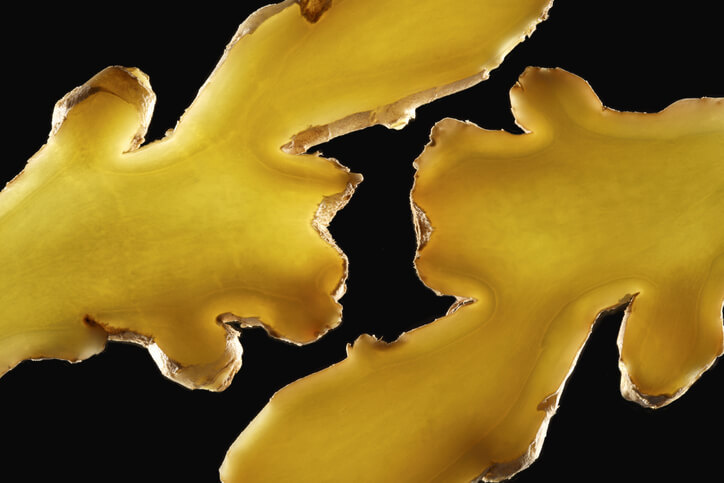 For a stronger immune system & inner strength.
MICROBIOM CLEANSE & IMMUNE HEALTH Gentle intestinal cleansing and elimination of cellular toxins through psyllium husks, MSM, L-glutamine and oak bark. Enriching with valuable dietary fiber (resistant corn dextrin-Nutriose®) helps you build a healthy intestinal flora and strengthen your intestines.
MICROBIOM SUPPORT
Our ingredients fennel, ginger and reishi are anti-inflammatory. The 32 active, high-dose bacterial strains and vitamins rebuild your microflora and help boost your body's immune defenses and your mental well-being. Acacia fiber & Jerusalem artichokes are the fuel and the navigator for your intestinal bacteria.
| Composition Reset 1 | per p ortion (3 g) | % NRV* |
| --- | --- | --- |
| L-glutamine | 300 mg | ** |
| MSM (Methylsulfonylmethan) | 150 mg | ** |
| Composition Reset 2 | | |
| Vitamin B1 | 0.219 mg | 20 % |
| Pantothenic acid | 1.2 mg | 20 % |
| Vitamin B12 | 0.498 μg | 20% |
| Bacterial cultures | 33 mg | ** |
* Nutrient Reference Values / Percentage of the nutrient reference values (NRV) per EU Regulation 1169/2011
**No NRV available
hajoona Reset 1 nutritional supplement with MSM and L-glutamine
Ingredients: Resistant corn dextrin 38 %, psyllium husks 20 %, coconut blossom sugar, L-glutamine 10 %, oak bark powder, methylsulfonylmethane 5 %, fennel powder, ginger root
hajoona Reset 2 nutritional supplement with 32 bacterial cultures and vitamins B1, B5, B12
Ingredients: Acacia fiber 63.5 %, Jerusalem artichoke 29 %, Reishi extract (shiny patent fungus) 7 %, pantothenic acid, vitamin B1 (thiamine), vitamin B12 (cobalamin), 32 bacterial cultures (Bacilluscoagulans, Bacillus licheniformis, Bacillus subtilis, Bifidobacterium adolescentis, Bifidobacteriumbifidum, Bifidobacterium breve, Bifidobacterium infantis, Bifidobacterium lactis, Bifidobacterium lactis subsp. animalis, Bifidobacterium longum, Enterococcus faecium, Lactobacillus acidophilus, Lactobacillus buchneri, Lactobacillus casei, Lactobacillus casei (LC03), Lactobacillus crispatus, Lactobacillus delbrueckii subsp. bulgaricus, Lactobacillus brevis, Lactobacillus fermentum, Lactobacillus gasseri, Lactobacillus helveticus, Lactobacillus jensenii, Lactobacillus johnsonii, Lactobacillus paracasei, Lactobacillus plantarum, Lactobacillus reuteri, Lactobacillus rhamnosus, Lactobacillus salivarius, Lactobacillus sakei, Lactococcus lactis subsp. cremoris, Lactococcus lactis subsp. lactis, Streptococcus thermophilus)
Comsumption recommendation:
For the 4-week regimen: daily preparation of 1 measuring spoon of each product (approx. 3 g) in a glass of water (250 ml). Take immediately. Reset 1: take in the morning on an empty stomach. Reset 2: take in the evening at least 5 minutes before your meal. Do not take more than the daily specified dosage. This product is not a substitute for a balanced and varied diet. Store out of the reach of children. Do not take without liquid.
Disclaimer — We hereby expressly distance ourselves from all statements or healing promises (including those made by our team partners) that concern our products. In general, health claims made on foods are prohibited unless they are approved by the European Commission. All statements made here have been adapted to the so-called "Health Claims Regulation" and comply with current legislation. We would like to provide our prospective customers with more detailed information on the products, their ingredients, and their effects by referring to sources and completed studies, but for the above-mentioned reason we must also make customers aware of alternative information options. We recommend books by independent doctors, naturopaths and professionals such as the book "Ling-Zhi – King of Medicinal Mushroom".
The perfect match for you.