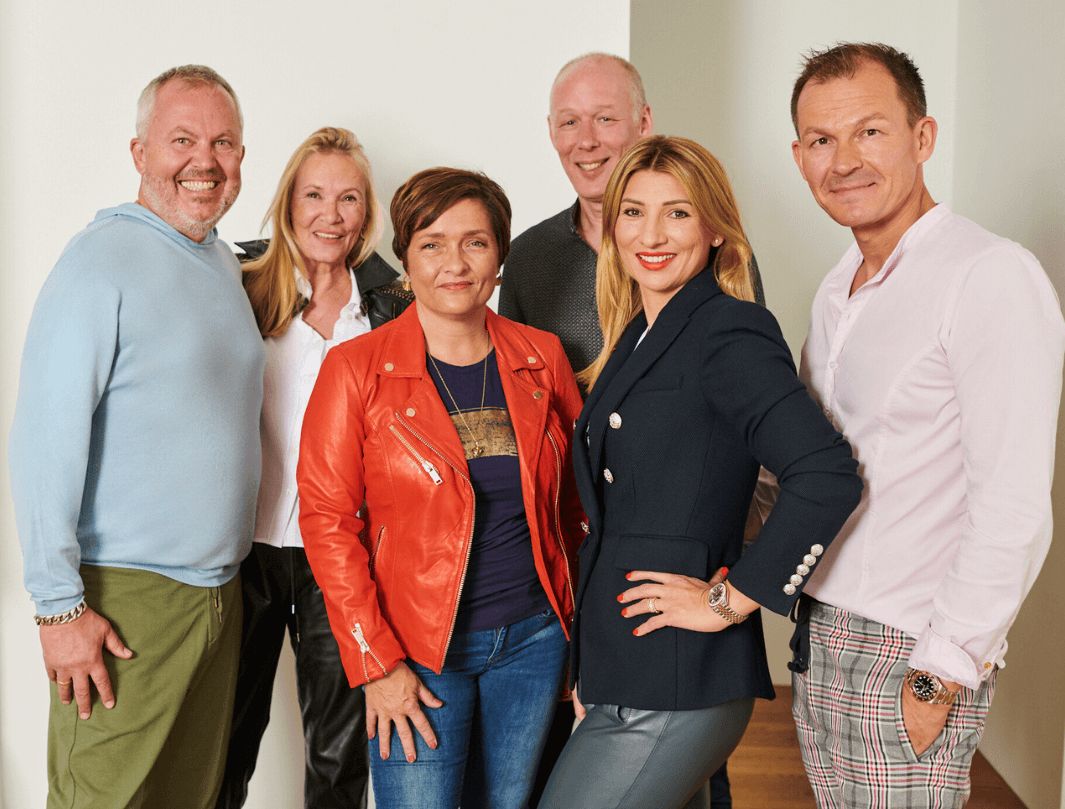 On a mission.
Our vision pushes us to continue developing ourselves and our products with great passion, all the while pursuing the highest standards and best results.
hajoona philosophy
Health. Freedom. Growth.
Our mission is for millions of people worldwide to achieve better health, financial freedom and personal development!
We have always been inspired by our vision. Our aim is to help people lead a healthy and independent life, which is why we develop extraordinary products from natural ingredients and have established a personal franchise concept that focuses on financial freedom and personal development.
We are now active in more than 30 countries and fill large venues throughout Europe and are one of the 500 German companies with the highest sales growth for years. We work with highly professional, innovative partners and scientists in all areas, are constantly expanding and improving our range of products and have grown into a global premium brand.
Our aim is to develop a global community with shared values and goals. Together – with passion and enthusiasm.
Be your own boss. No risk, just fun!
Together we can dream further. What is your idea of luxury and freedom? We want you to be able to achieve it. Our innovative business concept provides you with maximum flexibility and allows you to do things your own way. No financial risk, but maximum support.
Premium product concept. Our products are highly complex in their composition and yet simple to use. They offer a clear focus on concrete needs and goals, which is what makes them so effective. And they're perfectly coordinated, allowing you to tailor them to your daily routine – for overall balance, increased energy, and a significant boost in general well-being.
Better together. People are at the heart of everything we do. We share our enthusiasm and our successes in the hajoona community and are therefore creating a respectful, inspiring, and successful community in which people support one another. For your personal success, you will take part in highly qualified training courses and the mentoring program at our hajoona Campus and have access to a whole host of professional marketing tools that will help you perfectly develop your business.
We want to be the best. Thanks to in-house research, development, and production based on recognized quality standards, our products will offer superior quality worldwide – always at the highest level, sustainable, and efficient in the use of natural resources.
Are you in search of maximum flexibility, freedom and financial independence? Then discover our business concept now and come on board.
We are the champions!
Excellent together. hajoona is awarded!
We live our vision with the passion to enable millions of people to live a life of better health, personal development and financial freedom.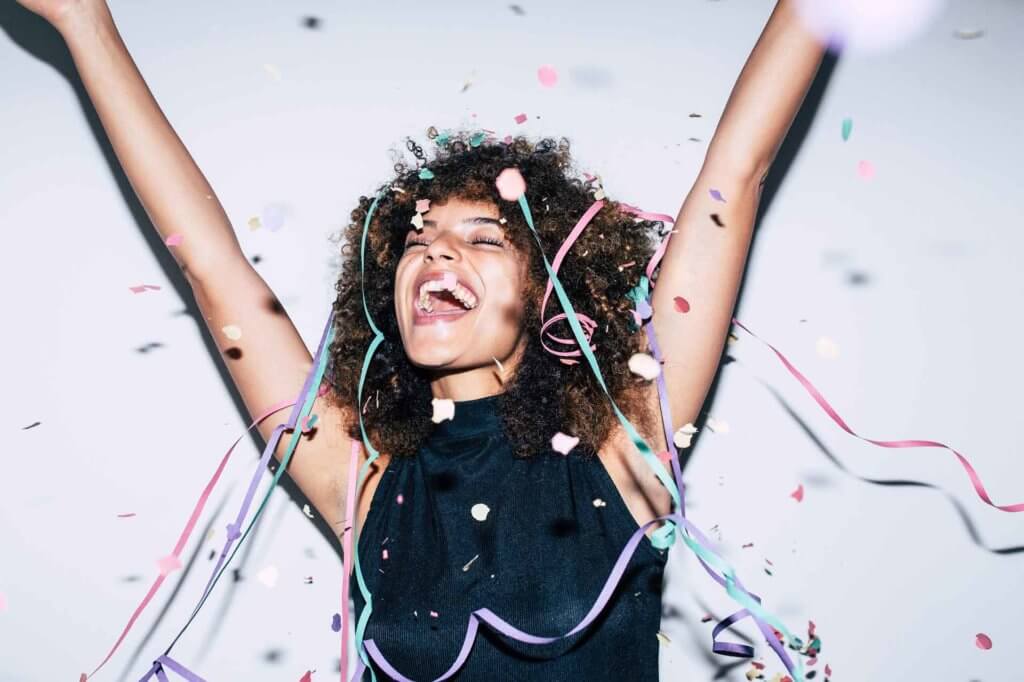 Five-time growth champion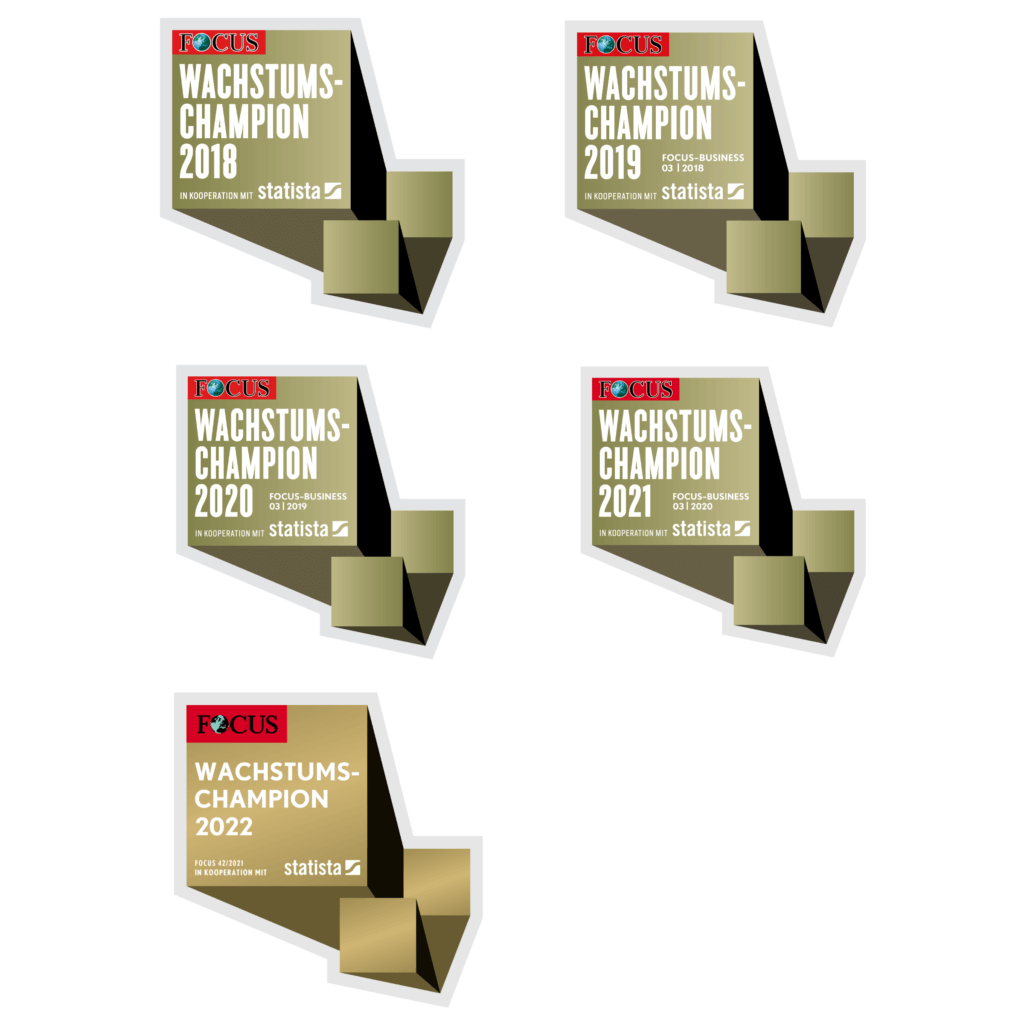 We grow together.
In 2018, 2019, 2020, 2021, and 2022, business magazine Focus and the Statista statistics portal named us one of the 500 companies in Germany with the fastest-growing sales over the past five years, selected from a pool of 15,000 companies evaluated.
Fastest-growing-company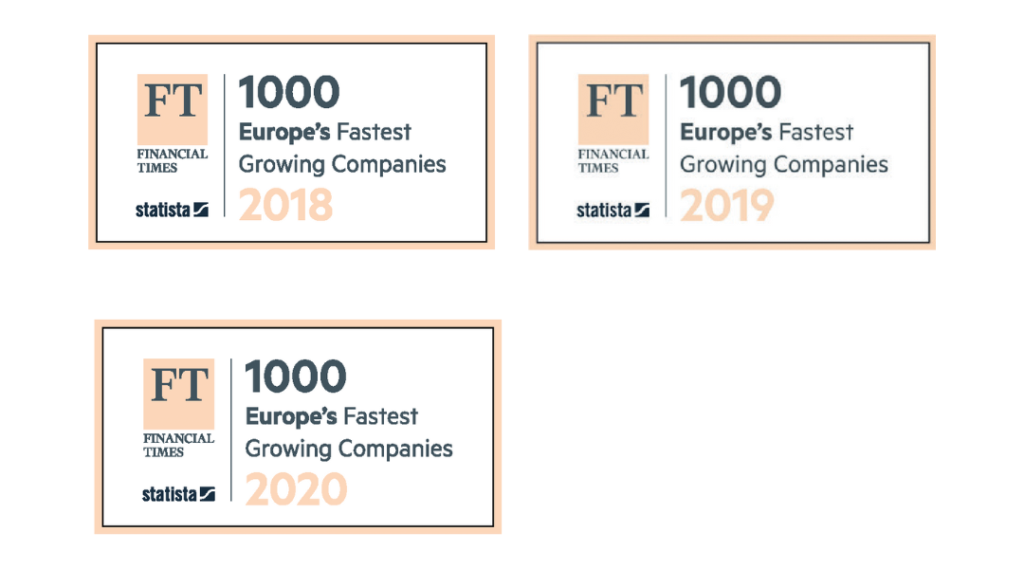 The FT 1000 lists the companies in 33 European countries with the highest annual sales growth. We are delighted to be one of the very few companies who have made it into the Financial Times ranking three times in a row.
Top entrepreneur Dirk Jakob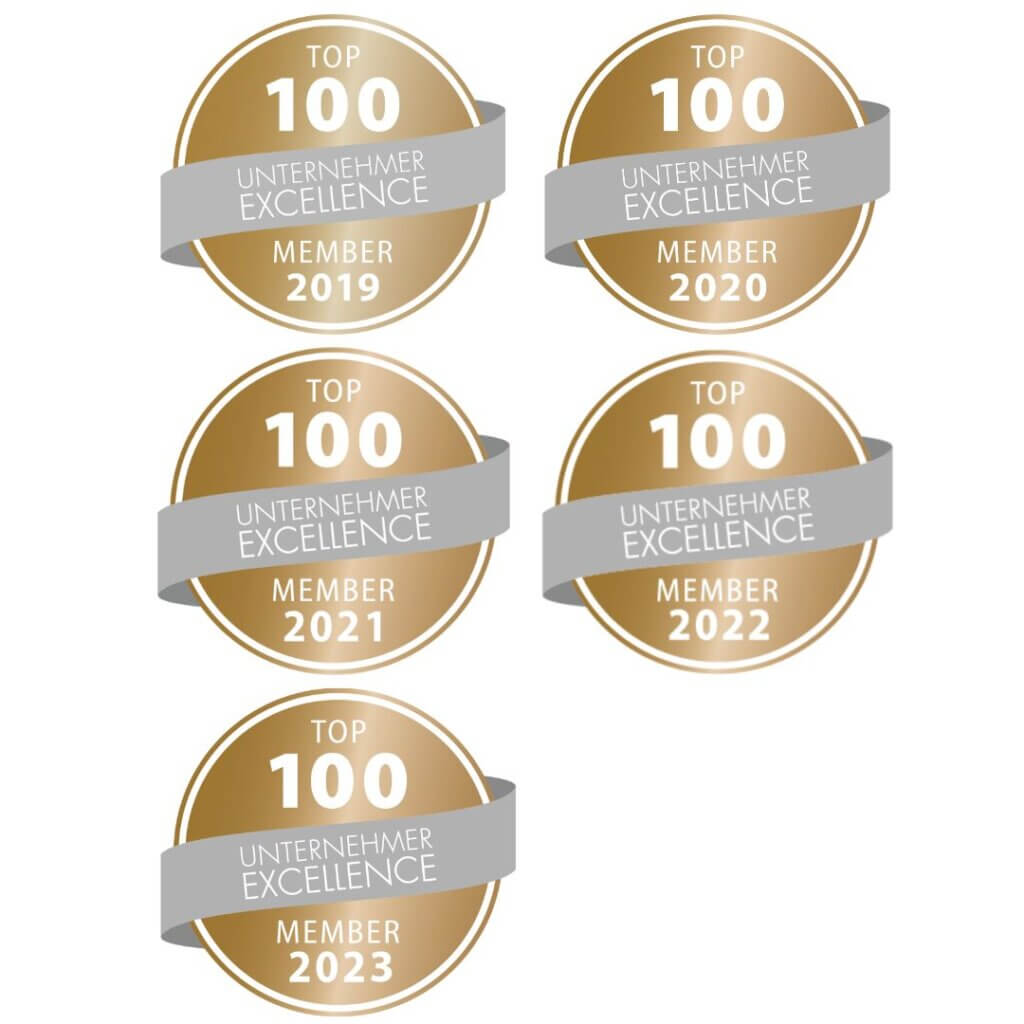 Excellent together.
Every year, the "Speakers Excellence" training network creates a list of the "Top 100 excellent entrepreneurs." Top-notch entrepreneurs in the German-speaking world receive the "Top 100 entrepreneur excellence" seal and are exclusively acknowledged for their exceptional expertise and extraordinary company history.
More embracing.
As a company, we take responsibility for ensuring that the weak are empowered to lead a happy life. With the Hajoona community, we are laying the foundations for a better future for children in need through our social commitment. We believe that every child is entitled to be loved, cared for and given a chance. Our vision is to create a community that gives children hope, encouragement and opportunities to grow with the help of our partner steps for children.
steps for children is active in the countries of Namibia and Zimbabwe. It works in a sustainable way to improve the future prospects of children, young people and families who are affected by poverty and social exclusion. Its education programmes are based on holistic learning opportunities and long-term support from infancy to school completion. Its guardian angels programme enables children to successfully complete grade 12.
Make a difference.
As guardian angels, we help to ensure that the children receive comprehensive support, grow up healthy and develop into self-confident young people. The programme includes admission, loving care, a hot and healthy meal every day, various hygiene measures, qualified support and homework supervision.
The programme also includes games, sports and fun. steps for children also pays for boarding in school houses, travel costs, school uniforms and school books.
.
hajoona community as guardian angels
It's very simple: Sign up for a subscription and become a guardian angel for children in Namibia!
For every new subscription (12 months duration, 2 product values) in your downline, one Euro goes into our sponsorship pot, which we as the hajoona community will use to enable as many children in Namibia as possible to have a successful school career in the sense of the guardian angel programme of our partner organisation steps for children.
Additional things you can do
Team partner actions & own meetings
• Set up a donation box
• Donate directly to the steps for children
• Mention #hajoona + guardian angel programme in the reason for transfer (with receipt)
Individual donations
• Donate directly to the steps for children
• Mention #hajoona + guardian angel programme in the purpose of transfer (with receipt)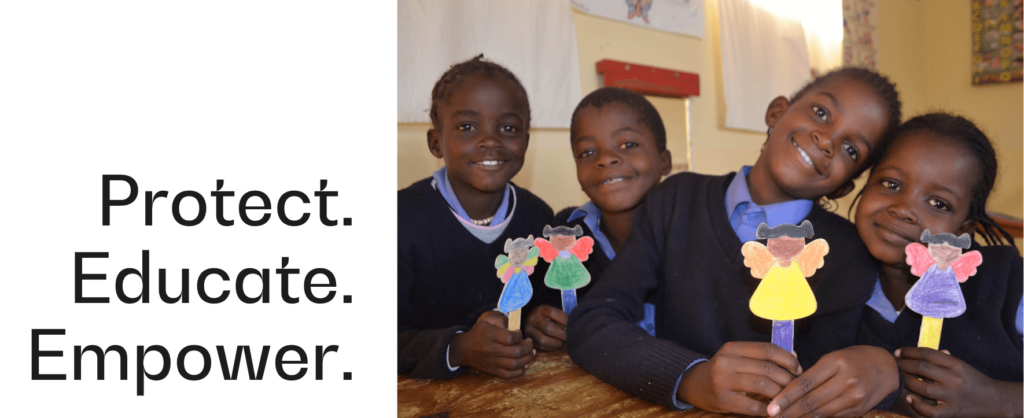 There are no limits to your creativity! Do Body Restart programmes, go for a run and collect donations, report and share your enthusiasm.
hajoona will keep you updated on the steps for children guardian angel programme and the impact we are making here as a community.

Join us and make a difference!
Stay in the know.
Subscribe to our newsletter to get all the information about products and promotions at first hand.